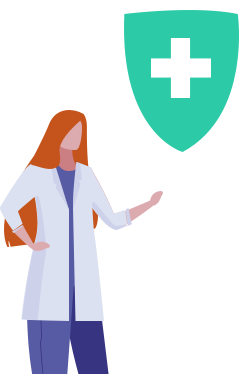 Please stay 6ft. apart While in the Ticketing Office and the Boarding Areas.
Facial mask is REQUIRED & MANDATED at all times, Ticketing Office, Boarding Areas, and onboard of Motorcoach (Strictly Enforced).
If in the last 14 days you have had a fever or felt ill please do not Ride our Motorcoach (No Exception).