When you think of Cincinnati, what do you think of? If you're not a native, you may think of the Reds, the Bengals, Harambe, and that might be about it. But in reality, there are so many cool things to do in this city and it's a shame that it doesn't have a better reputation for it. So, in the spirit of celebrating underappreciated things, here are a few really amazing spots you need to visit the next time you're in the area.
The Video Archive
Are you a fan of a good drink? How about a themed bar? Those can be fun. The novelty of being in on something a little bigger than yourself makes any drink taste a little nicer.
Are you also a fan of hyper-stylish and critically-acclaimed film auteur Quentin Tarantino?
Surprisingly, these two things are actually closely intertwined. Welcome to The Video Archive, a speakeasy that celebrates the man behind movies like Pulp Fiction and Reservoir Dogs. The front half of the bar is like a video rental store, evoking the age of Blockbuster and the like. If you pick the right VHS tape, you can find the secret door and enter a bar that truly defies expectations. The menu may be rotating, but the movie screenings on Saturday nights aren't. Gain some extra cool points by stopping by this stylish speakeasy.
The Contemporary Arts Center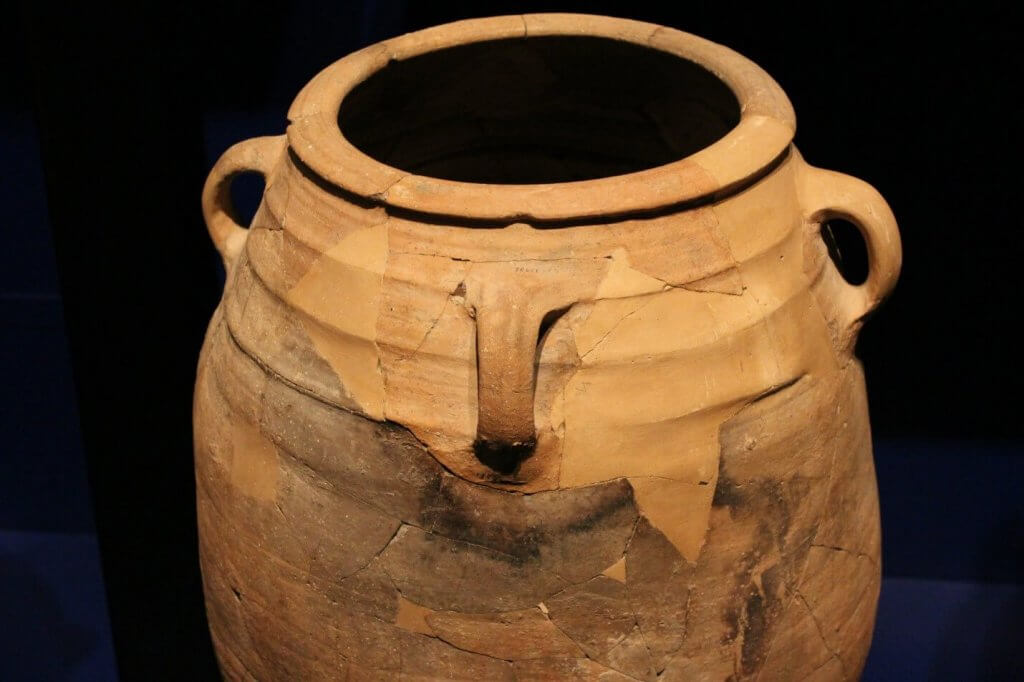 Home of the much loved and amazingly surreal Shark Girl statue, the Contemporary Arts Center is one of the more interesting art spots in Cincinnati. Famous works from Andy Warhol have made the center their home, along with some of the most interesting works from the city's young talent. The Center holds many amazing community events like yoga and social get-togethers at its bar, so if you're a bohemian, this is a place for you.
Jungle Jim's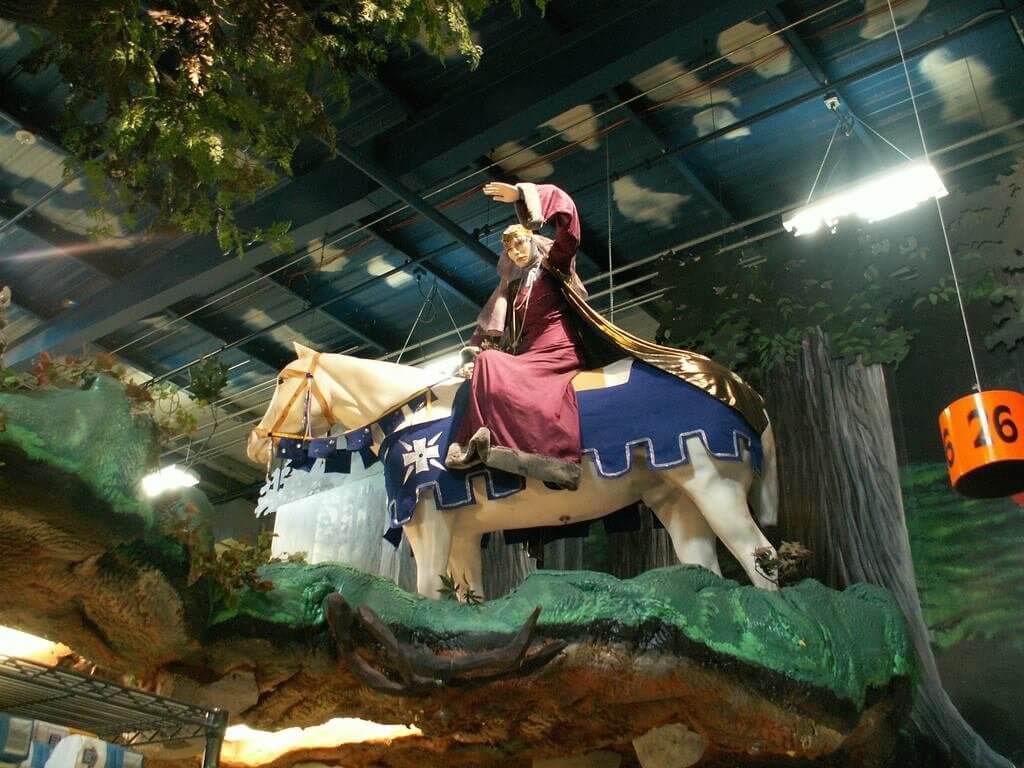 Okay, so imagine a grocery store and a theme park had a baby. I know that that's a stark task, but if you managed to do it, congratulations! You've just imagined Jungle Jim's, one of Cincinnati's most unique locations. Described as a food-based amusement park, Jungle Jim's has an interesting mix of international products and atypical products, such as adult-oriented sauces, kombucha bars, and cigar lounges. Jungle Jim's is also known for having one of the largest wine selections in the United States and a cooking school built into the location. If you're a native, or even if you're just stopping in, you've got to check these places out.
Cincinnati has a lot more to it too, but we really wanted to focus on places that were not nearly as well known as they should be here. Any of these catch your eye? Make sure to book your Ohio Coach trip to Cincy soon so that you can go have your own unique experience as soon as possible. Happy travels and let us know if there are other places you discover that you think should be exposed to a greater audience.