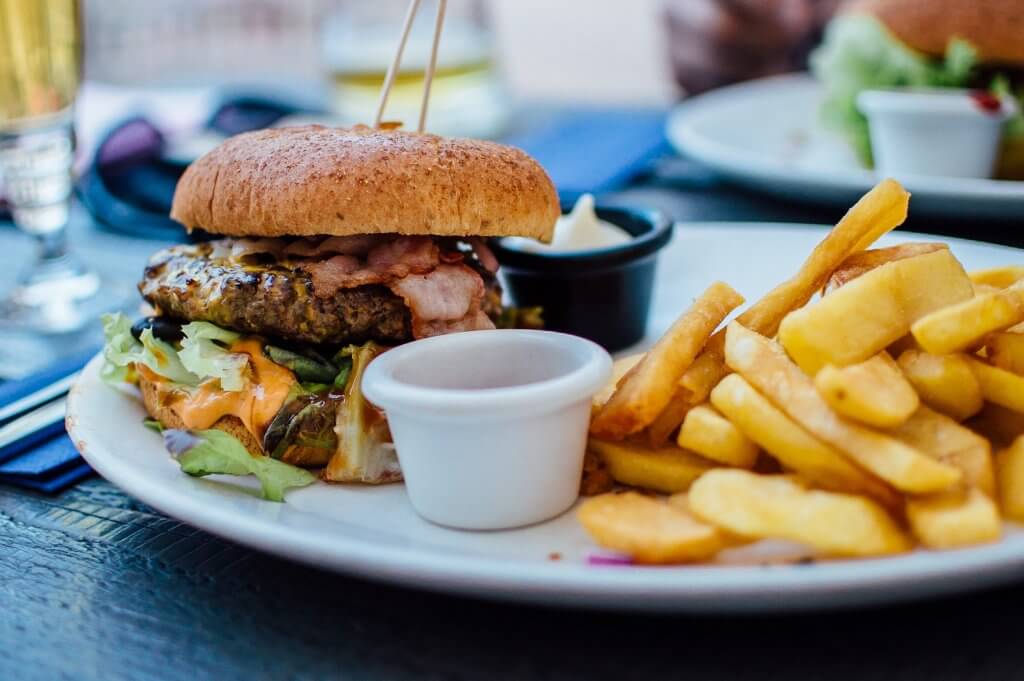 If you are taking the trip from Ohio all the way to New York, you need to know the best places to eat ahead of time. What's the point of taking a trip like that and not making the most of it? New York is known for its intoxicating cuisine that comes from its rich diversity. No one restaurant on this list is like any of the others. Take a look and see where you might be visiting on your next trip.
Kopitiam
Looking for a nice, laid back environment that can fit your foodie needs while not breaking the budget? Kopitiam has got your back. A joint venture from chef Kyo Pang and restaurateur Moonlynn Tsai located on East Broadway, this Malaysian café is the perfect place to enjoy a great cup of coffee and sample some great cuisine. In the spirit of any good café, you won't be breaking the bank here; no dish costs more than $15. If quiet locales, warm drinks, and lunch-sized dishes are your bag, then Kopitiam should definitely be one of your stops.
Los Tacos No. 1
It may technically be a chain, but it doesn't mean that the food isn't any less good. Los Tacos No. 1 may not be the most comfortable of locations. The seats are few and the traffic is constant. But what it lacks in comfort it makes up for in flavor. Los Tacos No. 1 has the single best flour tortilla around (in my opinion) which makes their tacos something to die for. You can find this Mexican restaurant over near Times Square or Ninth Avenue. No matter which you go to, you can expect to leave satisfied.
Daily Provisions
Who doesn't love donuts? There's no better breakfast on the go than a good donut, and Daily Provisions has the best crullers in the whole city. Don't want them for breakfast? Go for a snack, grab a sandwich for lunch, or swing by for dessert. Daily Provisions doesn't discriminate. For sandwiches, try an egg sandwich or the roast beef sandwich, depending on the time of the day. You can find this eatery on E 19th Street, and it is well worth the trip.
Rubirosa
Let me say something with no hyperbole: Rubirosa has the best pizza I have ever eaten in my whole life, bar none. It is a little pricy. There is always a wait. But Rubirosa has the best pizza in the world. You have to make sure it is their vodka pizza, as well. It is a flavor I have never been partial to; I'm more of a classic pepperoni and marinara kind of guy. But if I had the choice to eat in one place for the rest of my life, it would be at Rubirosa. Get a group together and make a reservation for this Italian restaurant on Mulberry Street.
Questions about other places to eat? Questions about how we got these opinions? Let us know! If not, look out for our next article on places you have got to go on your next NYC trip with Ohio Coach!